"NURTURING EXCELLENCE THROUGH EDUCATION"
INSPIRE FINANCIAL ASSISTANCE 2019 PRESENTATION CEREMONY 17 AUGUST 2019 MIDLANDS CONVENTION CENTRE
IFA2019 turned out to be the largest congregation of student recipients and parents since the inception of IFA in 2016. This time the cheque-giving ceremony was held on 17 August 2019 at the Midlands Convention Centre in Shah Alam. The function hall was a full house, filled with student recipients, their parents, Inspire members and well-wishers.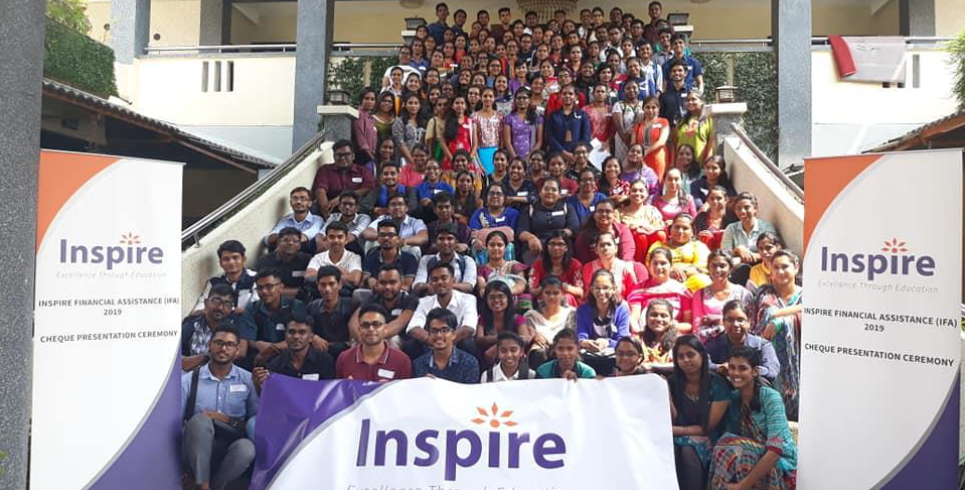 The following statistics illustrate the healthy growth in both the numbers of recipients and in the spirit of giving:
2016: we disbursed RM81, 000 to 39 students.
2017: we disbursed RM114, 000 to 55 students.
2018: we disbursed RM150, 500 to 88 students.
2019: we disbursed RM211, 000 to 139 students.
The Inspire committee would like to express its heartfelt gratitude to the incredible effort and generosity of Inspire members, associate members and well-wishers. A full list of the recipients is available on request to members.
A positive and encouraging development in our IFA efforts is that for the first time we received applications from Pahang, Kelantan and even Sarawak. This is in line with Inspire's aim to reach out to as many deserving students as possible. In total, we received more than 500 applications.
The following pictures were taken during the IFA2019 cheque-giving ceremony: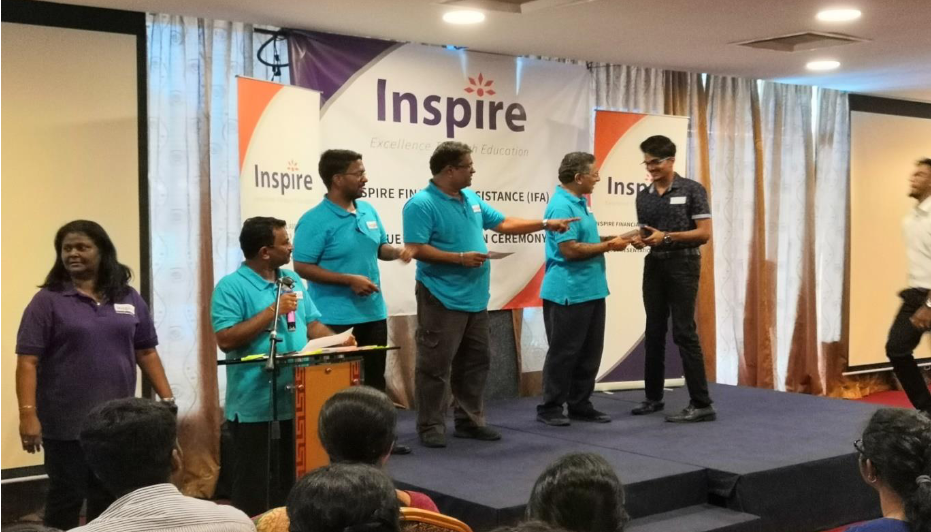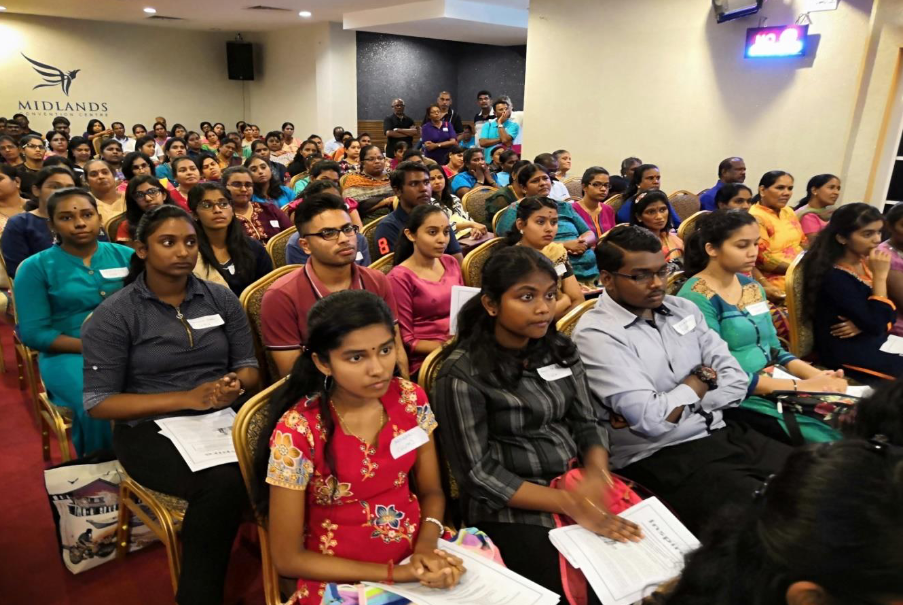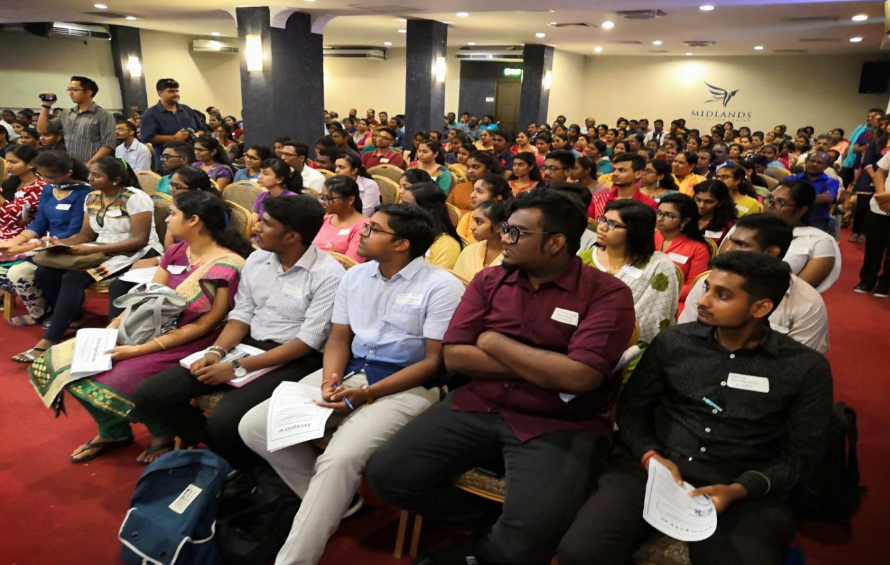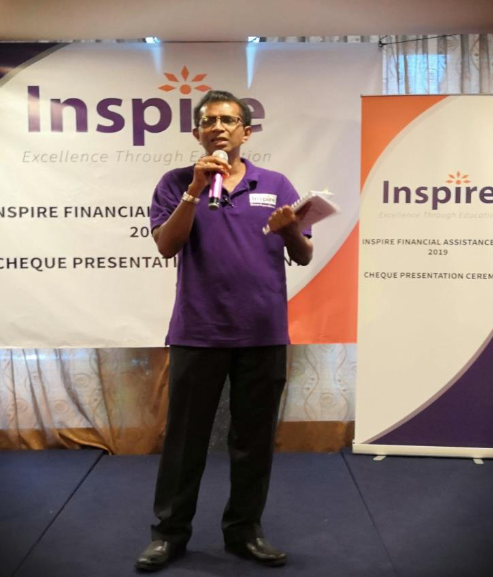 The President, Mr Shanmugam addressing the audience at the ceremony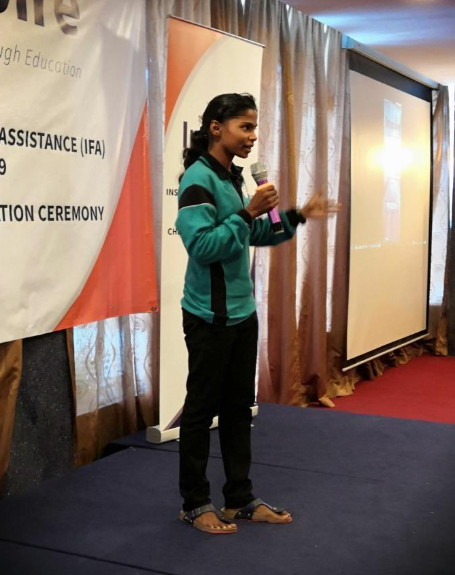 Urumila Muniappan, IFA2019 recipient, audience at the ceremony sharing her experiences